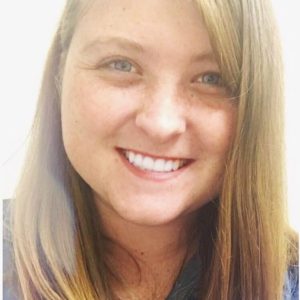 There is a new face in the nursery at St. John's helping to care for our youngest friends and members!
Ashley Dijkstra is a senior at SVSU studying Social WOrk and has spent the last 9 years working with children in a daycare/preschool and as a nanny. She is expected to graduate in May 2018 and hopes to work with young children and their families!
If you haven't had a chance to introduce yourself, simply stop by the nursery to say "hi!" The nursery is open each week (even during the summer) from 10 AM to 12 PM for families who need an extra set of hands.
Learn more about nursery…
Do you have or know a little someone who might like to be part of our nursery? Click to learn more about the people and materials that make this program so much more than child care.