Choir & Music Ministries
Bless, O Lord, us thy servants who minister in thy temple: Grant that what we sing with our lips we may believe in our hearts, and what we believe in our hearts we may show forth in our lives; through Jesus Christ our Lord, Amen.
A Ministry of Music
Choir
Science has proved something church choir members have known for years… singing makes you happier! So if you want to be happier and grow in a deeper understanding of our faith and heritage as Episcopalians, you should really consider joining the choir. Other perks include: making great friends and singing under direction of a talented teacher. Did we mention that our very own Kevin Simons is also the Director of Choirs at Saginaw Valley State University?
The adult choir of St. John's rehearses some Thursday evenings at 7:00 PM and each Sunday morning at 9 AM.
The choir helps lead our 10:30 AM service each week.
The choir is open to anyone with a desire to sing and a willingness to make commitments to worship and rehearsal. No experience in necessary. Contact Dr. Kevin Simons to get connected!
Listen to "All Glory, Laud, & Honor"
VOice for Life
Youth Choir
Singing in the choir isn't just for adults. It can be an enormously formative experience for kids, too! Students third grade and above are invited to join the Voice For Life: Youth Choir. At St. John's, we use the Voice for Life curriculum, a comprehensive singing program that teaches students to read music, sing with good technique and hone their leadership skills.
What is Voice for Life? Visit the official page for the Royal School of Church Music in America: Voice for Life
Voice for Life rehearsals each Sunday beginning at 9 AM. They join the adult choir for our 10:30 worship service and then continue the theory protion of the VFL program from 11:30 to Noon.
Meet Heather. She is a music education major concluding her degree at Saginaw Valley State University. She has been with St. John's for several years and has attended the Royal School of Church Music conference two summers in a row for additional training in support of the Voice for Life program.
Heather Seaton, Voice for Life Director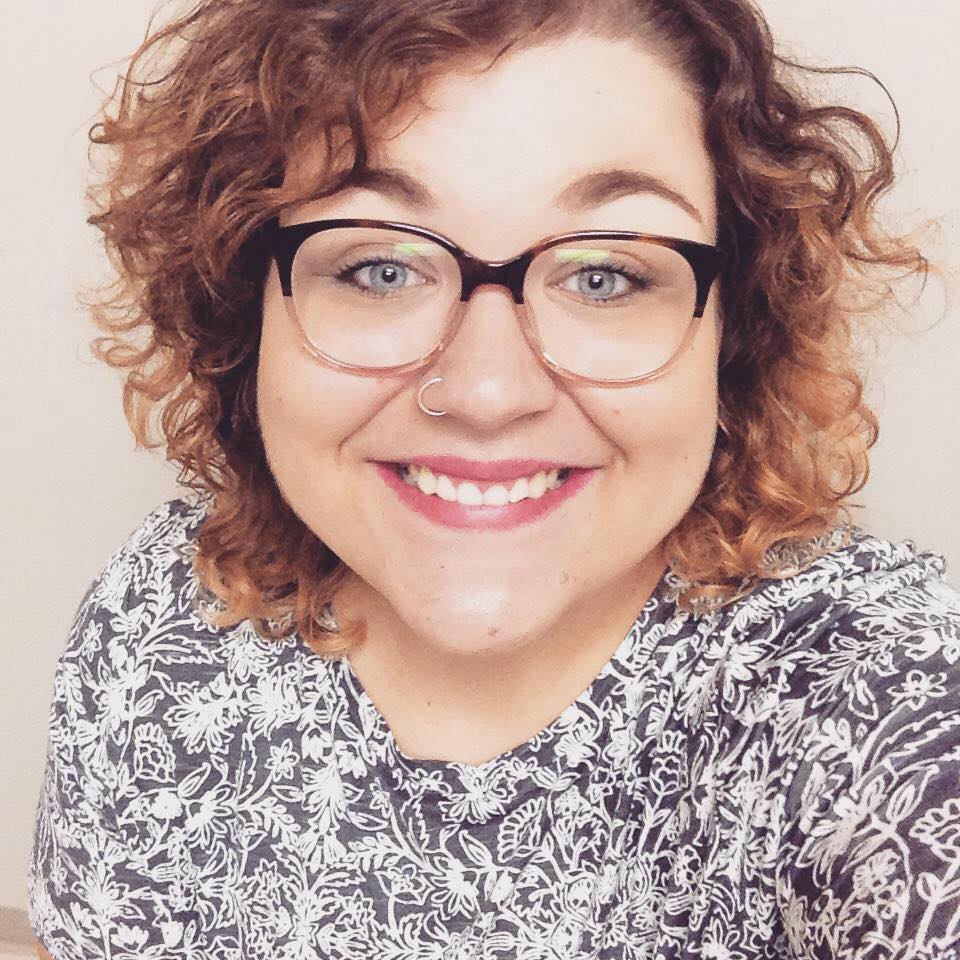 A College Ministry
Choral Scholars
The Choral Scholar Program is was first instituted by Director of Music and Organist, Kevin Simons, in 2006.  Its original purpose was to support the work of the choir in worship and liturgy but has since expanded its ministry to include working with youth choirs and cantering.  The program operates in two directions. The church benefits from the musical skills and expertise of the scholars and the church helps them to develop better their choral background.  The scholars also learn many soft skills such as working with volunteer singers, appropriate literature for a church choir and building community.
Scholars in the Community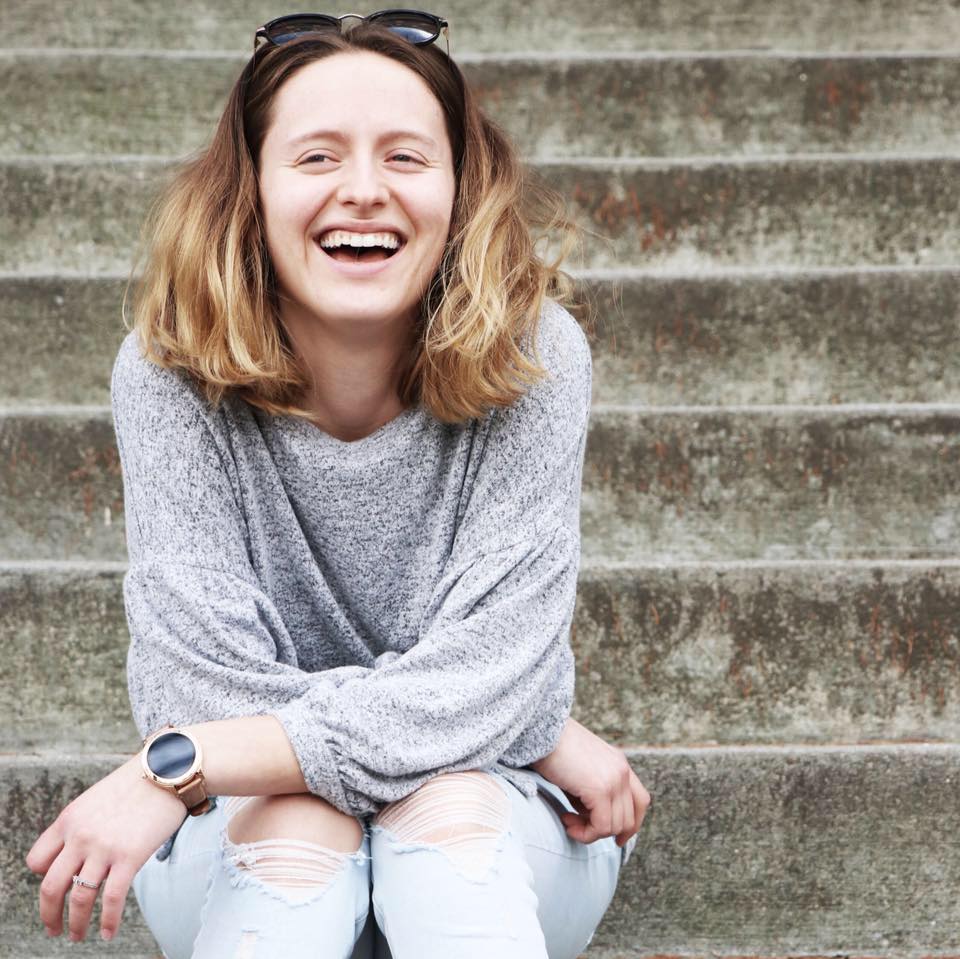 Claire Barckholtz
Soprano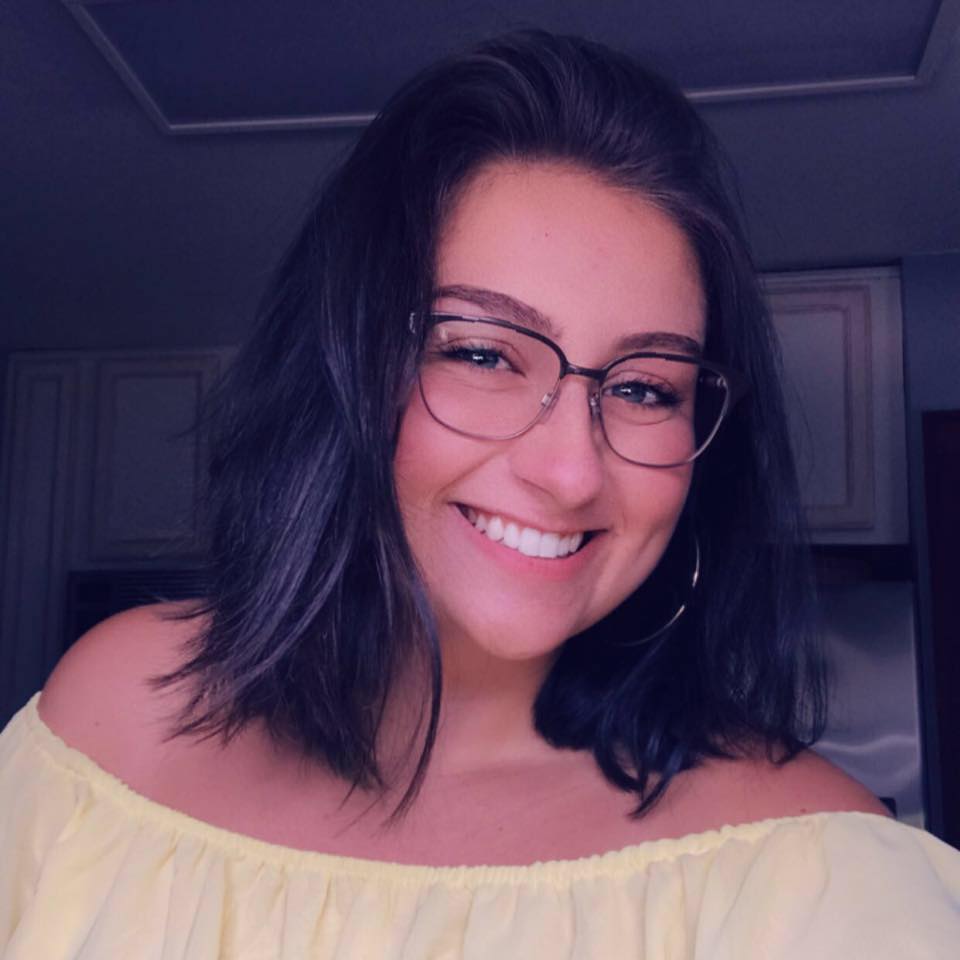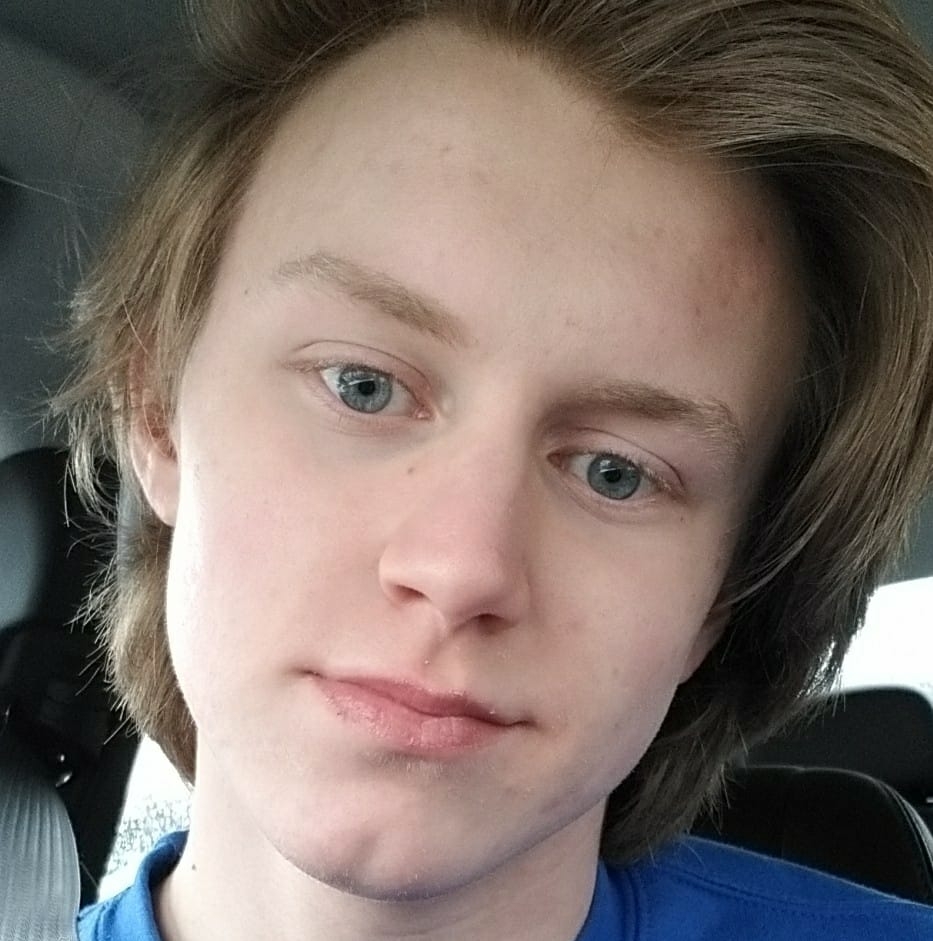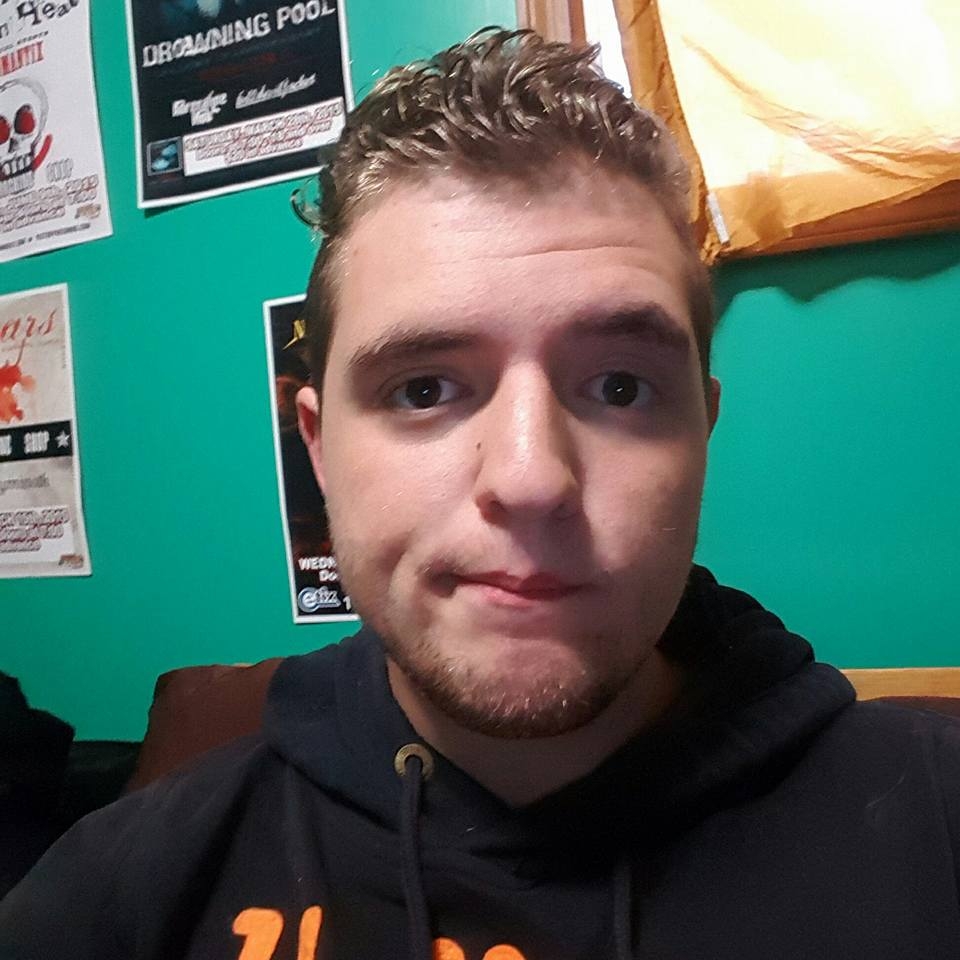 Alumni (2013-Current)
2018: Claire Barckholtz, Audrey Johnson, Tyler Morse
2017: Claire Barckholtz, Heather Seaton, Tyler Morse, David Horwath
2016: Claire Barckholtz, Heather Seaton, Wesley Fleisher, Tyler Morse

2015:

Claire Barckholtz, Emerald Joiner, Jeremiah Kraniak, Bradley Fergin

2014: 

Amanda Perkins, Emerald Joiner, Jeremiah Kraniak, Keven Washburn

2013: 

Amanda Perkins, Emerald Joiner, Jeremiah Kraniak, 

Kurt Dickson
Alumni (2005-2012)
2012: 

Rachelle Austin, Emerald Joiner, Jeremiah Kraniak, Bradley Fergin

2011: 

Rachelle Austin, Jeremiah Kraniak, Donavon Tear, Bradley Fergin

2010: 

Tami Snyder-Knutson, Rachelle Austin, Caleb Knutson,

 Donavon Tear

2009: 

Tami Snyder-Knutson, Marcus C. Roll, Caleb Knutson

2008: 

Tami Snyder-Knutson, Marcus C. Roll, Jeremy P. Myers

2007: 

Tami Snyder-Knutson, Marcus C. Roll, Jeremy P. Myers

2006:

 

Megan K. Reid, Marcus C. Roll, Jeremy P. Myers