Sunday School
Almighty God, heavenly Father, you have blessed us with the joy and care of children: Give us calm strength and patient wisdom as we bring them up, that we may teach them to love whatever is just and true and good, following the example of our Savior Jesus Christ. Amen. – BCP. 825
Spark Sunday School  (Grades K-5)
Our elementary students will meet together and use Spark All Kids – a special curriculum specifically designed to meet their diverse developmental needs! Through these engaging lessons, students will learn to navigate their Bibles, discuss foundational stories and characters in scripture, hear about God's love for us, and get comfortable with prayer.
The Spark Study Bible
The Spark Study Bible (NRSV) helps kids explore the Bible in a personal way. Stickers help kids engage with the Bible by thinking about the text with questions and statements like "I memorized it!", "Makes me feel?" and "Reminds me of?" It also includes activity suggestions and reflective questions.
Who We Are
Meet Our Ministry Team
If you have questions about your child's involvement in our formation programs, volunteering, or helping meet other ministry needs, reach out to the members of our formation ministry team. Together, we'll continue to make St. John's a safe and healthy place for our young people to grow.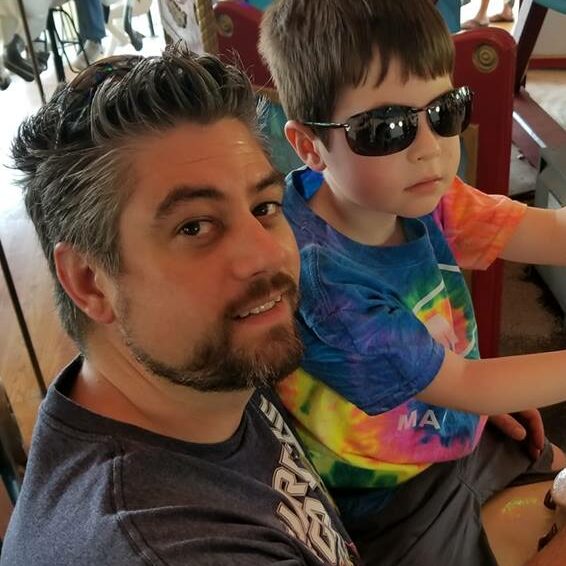 Lucas Curell
Sunday School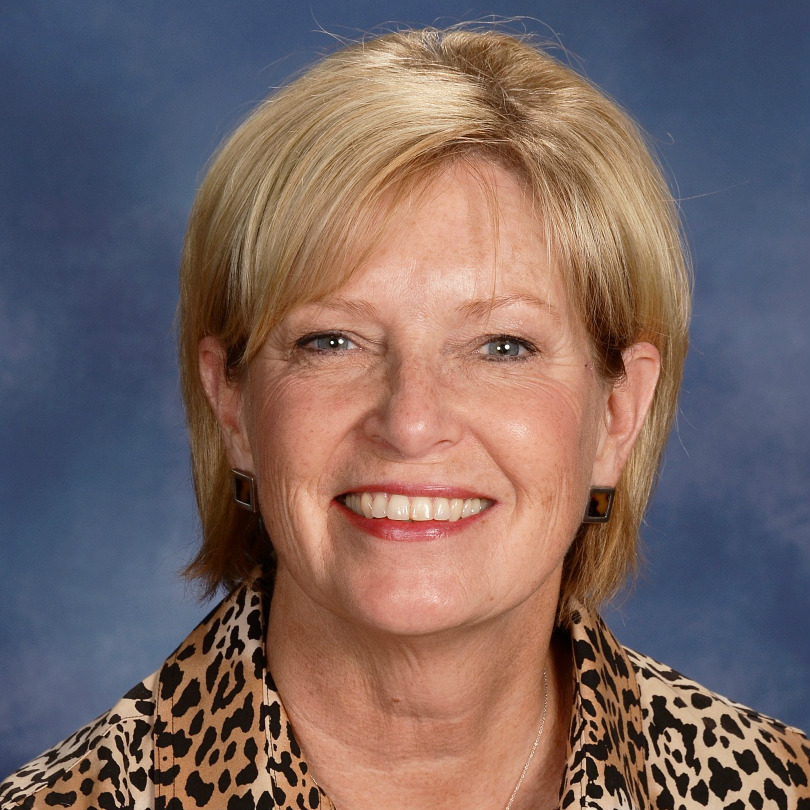 Melanie Hollman
Sunday School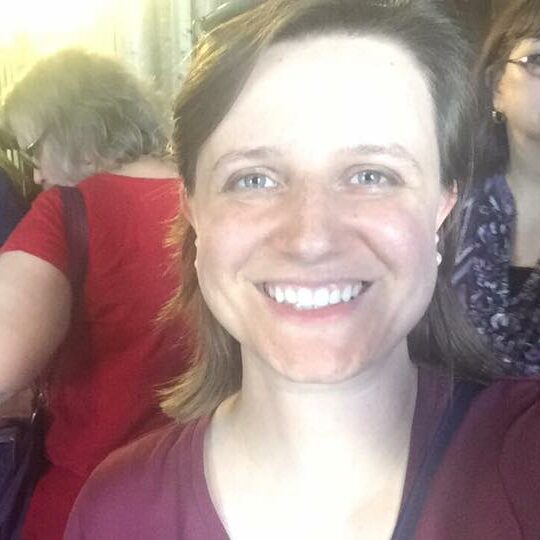 Amy Simons
Assistant to the Rector for Christian Formation
F.A.Q.
Frequently Asked Questions
When does Sunday School meet?
Sunday School will meet each Sunday between 10:00 AM and 10:355 AM, at which point children will join their families in worship. Sunday School breaks for the summer, but Children's Bulletins for readers and non-readers are always available for families to supplement what we do in worship.
Is there a specific program that you use?
We use the Spark Activate Faith: All Kids curriculum.  This Bible-centered program not only teaches our students the foundations of our faith but empowers our teachers and students to continue the conversation beyond the classroom.
How do I volunteer?
Our children and youth formation programs are always looking for more adults to offer a guiding hand to our young people. All volunteers who work with our young people require SafeChurch training (an abuse prevention and awareness program) and two adults must always be present at youth activities. This means we need a lot of hands on deck and our kids have the added benefit of building lots of inter-generational relationships! Some volunteers may additionally require background checks. Contact Amy Simons if interested. 
How do I know if my child is ready to move from nursery to Sunday School?
Your child may be ready for Sunday School if they… 
are easily understood when expressing needs
are able to follow a set of directions, "Please put the markers in the box, and then…"
are potty trained
are interested in being with older students 
Does my child need to be registered for Sunday School?
No. Sunday School is open to everyone. Caregivers are asked to sign students in so that we can keep accurate attendance and better connect with families. Registration is sometimes required for special youth events. 
How can I support Sunday School?
encourage your student to attend Sunday School

consider purchasing your own copy of the Spark Story or Study Bible

donate supplies

volunteer to teach or

be a teachers aid

organize or chaperone youth fellowship activities



How can we donate to children and youth programs?
Like most church and youth programs, this ministry depends on the donations of materials, as much as we do volunteering your time. Please contact Amy Simons for a list of current needs of visit our "contribute" page and make a monetary donation to "Christian Formation."