Nursery
Almighty God, heavenly Father, you have blessed us with the joy and care of children: Give us calm strength and patient wisdom as we bring them up, that we may teach them to love whatever is just and true and good, following the example of our Savior Jesus Christ. Amen. – BCP. 825
St. John's offers a staffed nursery infants through preschoolers between 10 am and 12 pm on Sunday mornings. In the nursery, the staff and volunteers engage our kids in creative play, supervise the independent players, and make sure they have a safe environment to learn and grow.  "Lessons" consist of coloring pages, sticker sheets, songs, and storytelling.
All of our nursery staff have received their COVID vaccination and will be masked.
Frolic Nursery Program
St. John's uses the SparkHouse: Frolic program in our nursery. This nursery evolution enhances caring and supervised play to a Christian formation experience for our toddlers and preschoolers. Children will hear stories and participate in lessons that introduce the foundations of our faith such as prayer, creation, important Bible characters, and loving one another.
Parents of nursery students can expect a faith-based and age-appropriate monthly newsletter and reports from our caregivers each week that their child participates in the nursery. We're excited to help bring our youngest members into a closer relationship with God and our young families into a closer relationship with each other!
Who We Are
Meet Our Ministry Team
If you have questions about your child's involvement in our formation programs, volunteering, or helping meet other ministry needs, reach out to the members of our formation ministry team. Together, we'll continue to make St. John's a safe and healthy place for our young people to grow .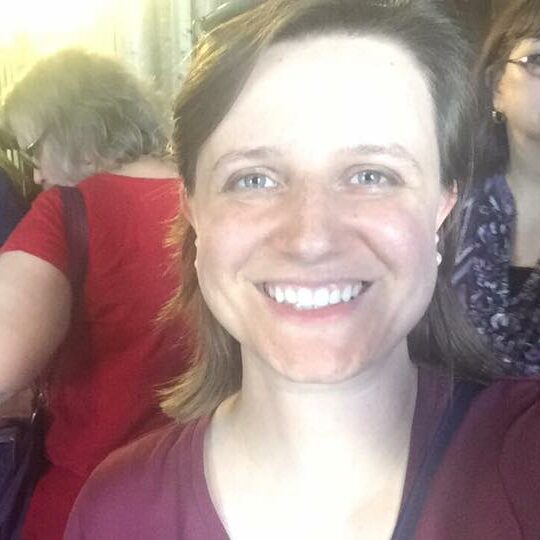 Amy Simons
Assistant to the Rector for Christian Formation
Amy has been a part of the congregation of St. John's since 2007. She has a bachelor's degree in music education and recently completed a certificate in Children's Ministry through FORMA, the Episcopal Network for Christian Formation.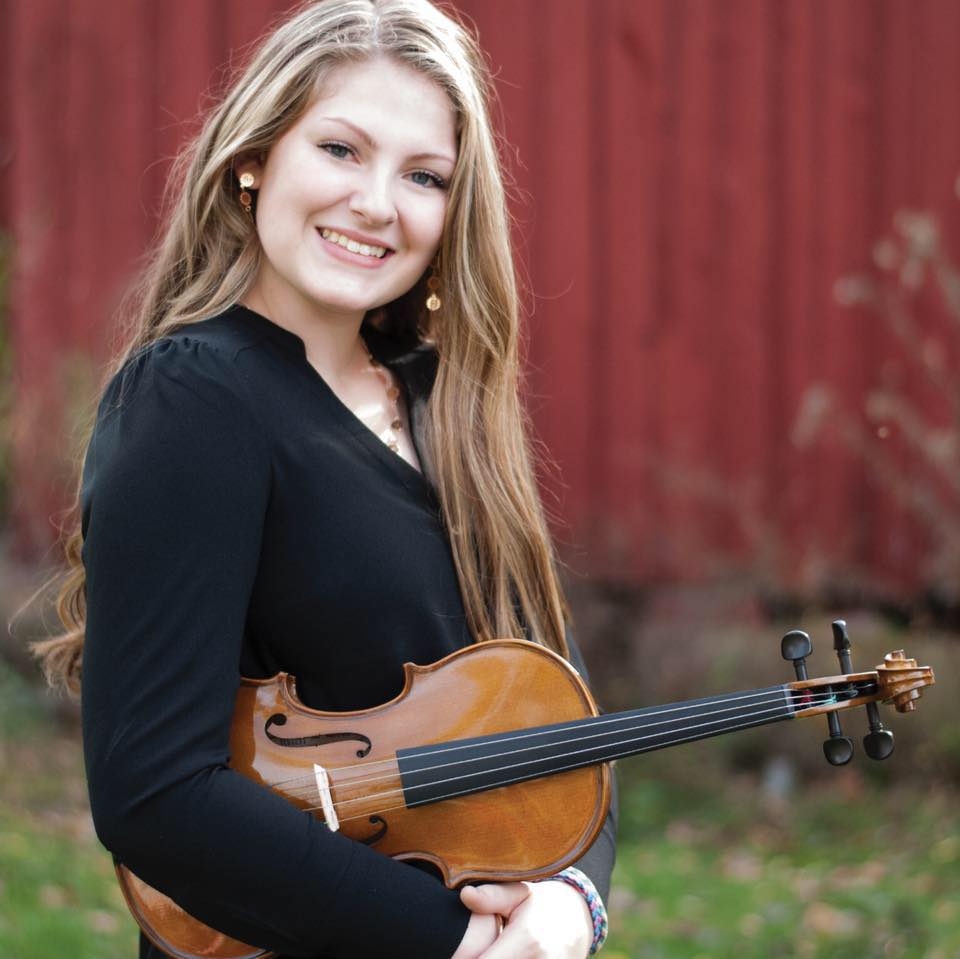 Sarah
Nursery Staff
Hello! My name is Sarah  and I am a student at Saginaw Valley State University majoring in Early Childhood Education. I am commonly known for my love for God, love for children, the outdoors, and my love for coffee! I am excited to care for your children at St. John's Nursery this year!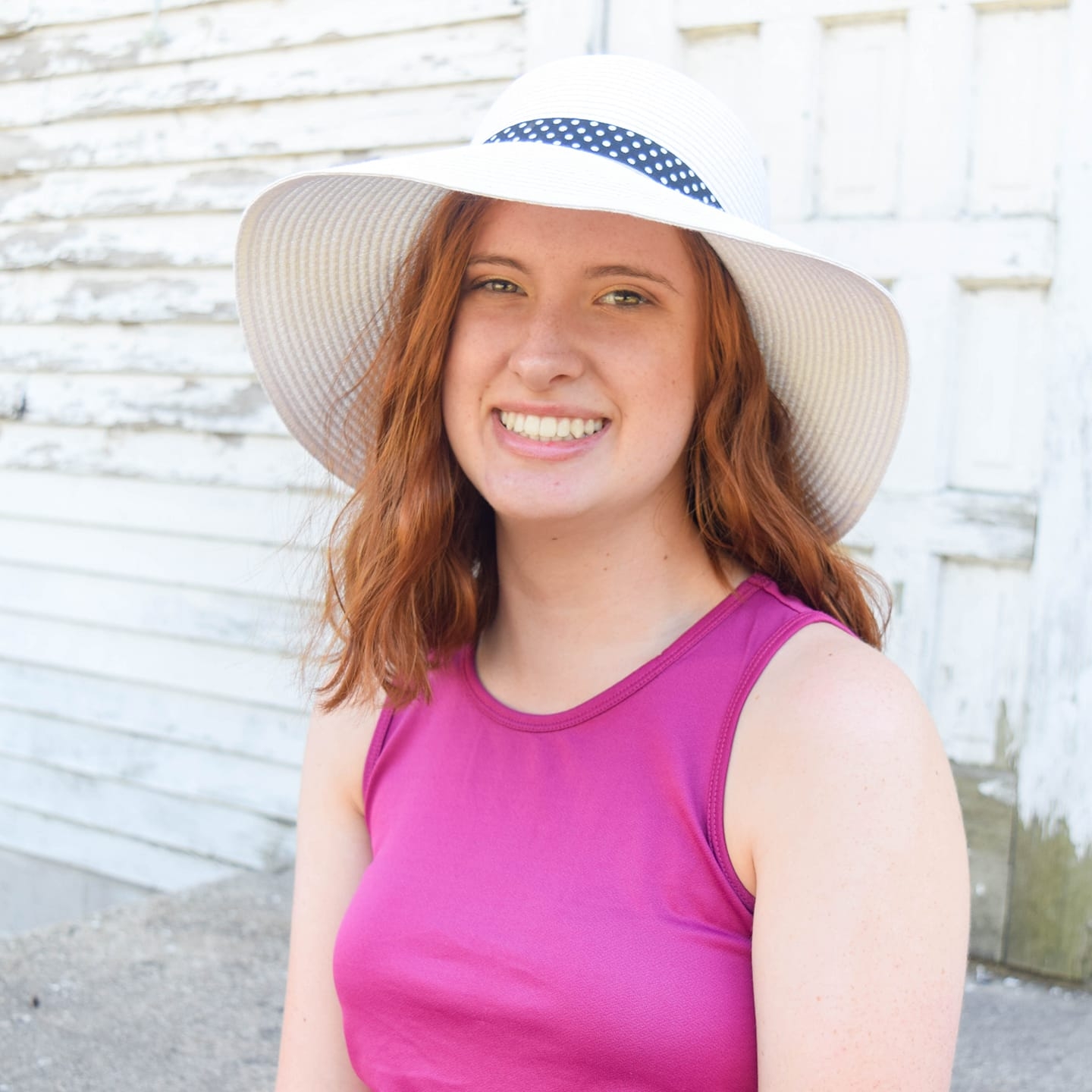 Karley
Nursery Staff
Karlie is a sophomore in the theater department at SVSU and has volunteered and taught in children's ministry programs as a youth in the catholic church.
F.A.Q.
Frequently Asked Questions
Is there a specific program that you use?
We use the Spark Lectionary: Activate Faith curriculum.  This Bible-centered program not only teaches our students the foundations of our faith but empowers our teachers and students to continue the conversation beyond the classroom.
How do I volunteer?
Our children and youth formation programs are always looking for more adults to offer a guiding hand to our young people. All volunteers who work with our young people require SafeChurch training (an abuse prevention and awareness program) and two adults must always be present at youth activities. This means we need a lot of hands on deck and our kids have the added benefit of building lots of inter-generational relationships! Some volunteers may additionally require background checks. Contact Amy Simons if interested. 
How do I know if my child is ready for Sunday School?
Sunday School typically begins when your child enters kindergarten. However, your child may be ready for Sunday School if they… 
can easily express needs.
can follow a set of directions, "Please put the markers in the box, and then…"
are interested in being with older students. 
are potty trained.
Does my child need to be registered for Nursery?
No. Nursery is open to members, friends, and guests alike. Parents are asked to sign students in so that we can keep accurate attendance and better connect with families. Registration is sometimes required for special youth events.
When should I come to get my child?
The nursery is staffed from 10 AM to Noon during our principal worship service. But families are encouraged to use the nursery in whatever way that works best for them. Sometimes children use the nursery occasionally and sometimes each week. Often parents will bring their child to nursery before worship begins and then collect them during The Peace so that families can receive Communion together.  
I'd like to keep my child in church. Is there anything I should know?
Yes! St. John's is a no stink-eye zone so you can feel free to parent in the pew without worrying about wiggles and chatter. We get it. If you feel like you need a leg up on the situation, we have children's bulletins and crayons available for readers and non-readers at the entrance of the sanctuary. We also have rocking chairs placed in the back if your little one finds that soothing. 
How can we donate to children and youth programs?
Like most church and youth programs, this ministry depends on the donations of materials as much as we do volunteering your time. Please contact Amy Simons for a list of current needs of visit our "contribute" page and make a monetary donation to "Christian Formation."