Church Beyond the Building
Worship with Us
The Church is far more than a building. The Church is God's people. The people of St. John's continue our mission as God's hands and feet in and beyond Old Town Saginaw where our historic building is located. In-person and at home, we are a community, embodying and sharing God's unconditional love for all people in Jesus Christ.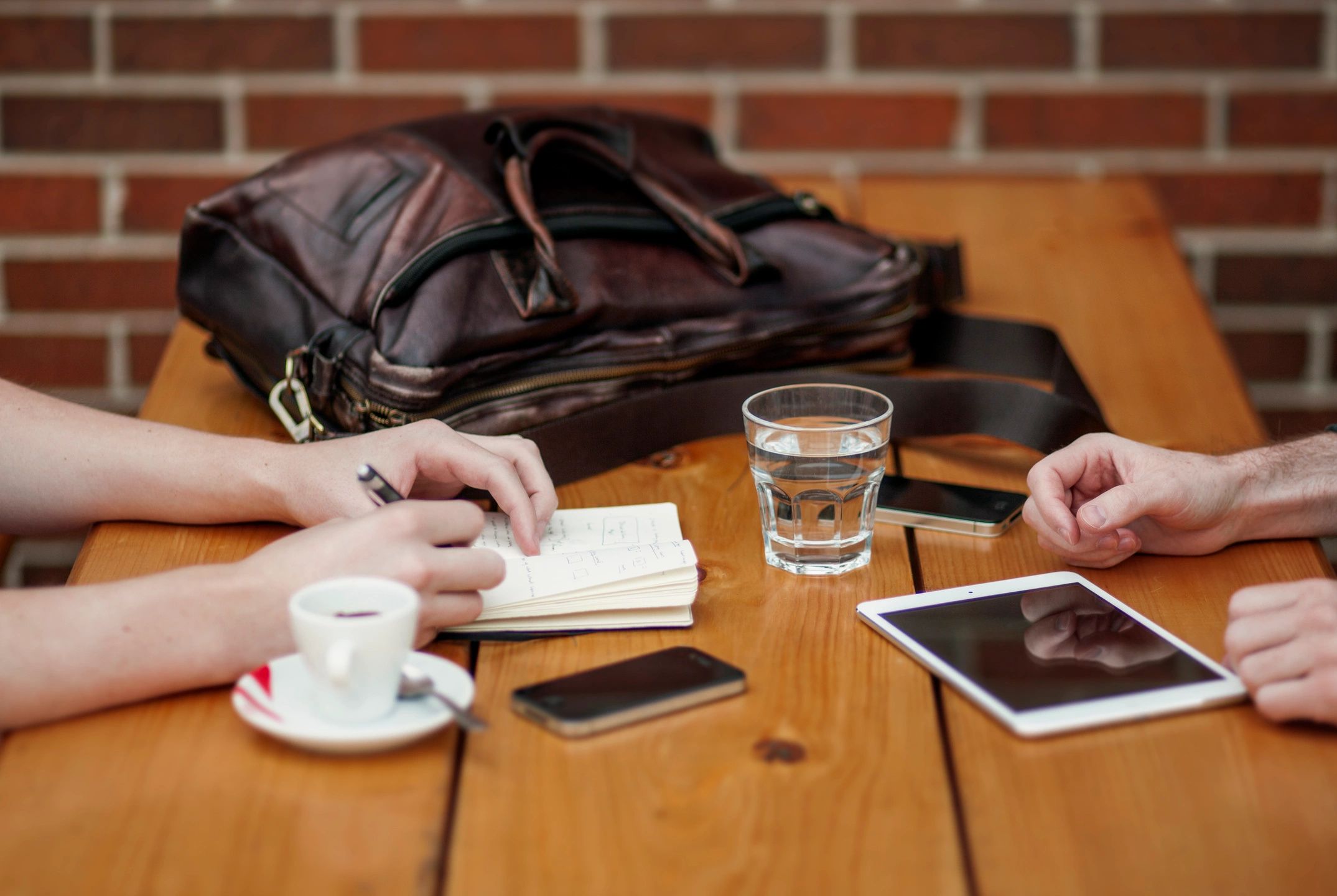 It's Time to Chime (in)!
Calling a new rector is a big deal and the search committee wants to be sure we are connecting with someone who will be a good fit at St. John's now and as we grow into our future. So, what do you have to say about all this? Now is the time to chime in! Please plan on attending one of our congregational meetings to hear what others are thinking and voice your own priorities!