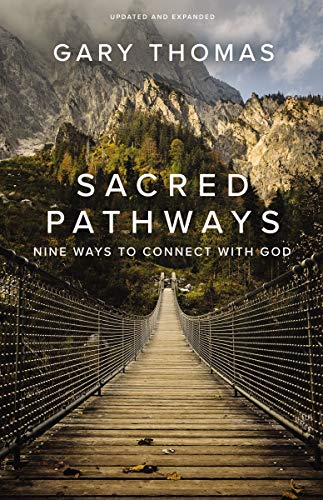 Sacred Pathways
Spring 2023
A book discussion group led by Christian Education Director, Amy Simons discussing: Sacred Pathways: Nine Ways to Connect with God by Gary Thomas
"Sacred Pathways reveals nine distinct spiritual temperaments–and their strengths, weaknesses, and tendencies–to help you improve your spiritual life and deepen your personal walk with God."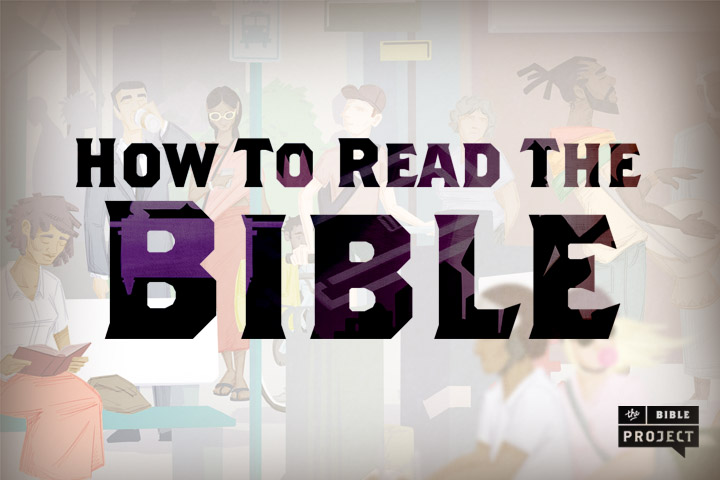 How to Read the Bible
Summer 2023
A video discussion group led by Christian Education Director, Amy Simons using materials from the Bible Project: How to Read the Bible.
Topics include subjects such as:
What is the Bible?
What's the overall story of the Bible?
Different literary styles

Narrative (setting, plot, characters)
Poetry & Wisdom (Psalms, Genesis, Proverbs…)
Prose Discourse (i.e. letters from Paul)
More!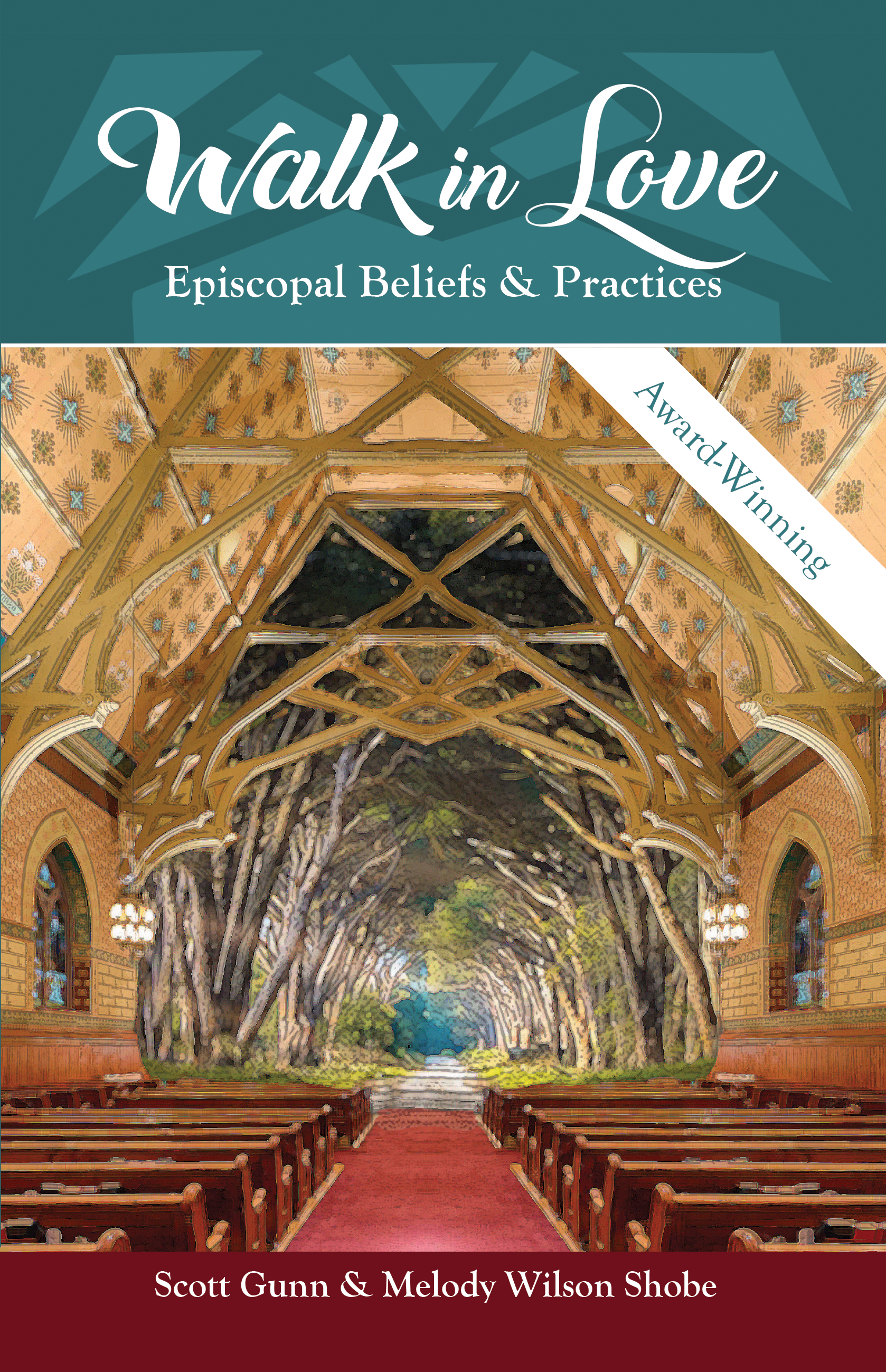 Walk in Love
Fall 2023
Book Discussion: Walk in Love: Episcopal Beliefs and Practices by Scott Gunn and Melody Wilson Shobe.
Led by Amy Simons
We're going to get together and talk church. But not in a stuffy way like we're taking a history class… In a relevant way, like when you look at your baptism photos, what you think and pray before you take communion, or when you attended your first Easter Vigil service.
Please view the church calendar for meeting times and links!