So Sunday School is officially on break for the summer and we know that navigating kids in the pews can be challenging for parents. That's why we have some resources for you! Check out these tools for summer success. We believe in you! (Seriously, we do. No stink-eyes here.) See you on Sunday!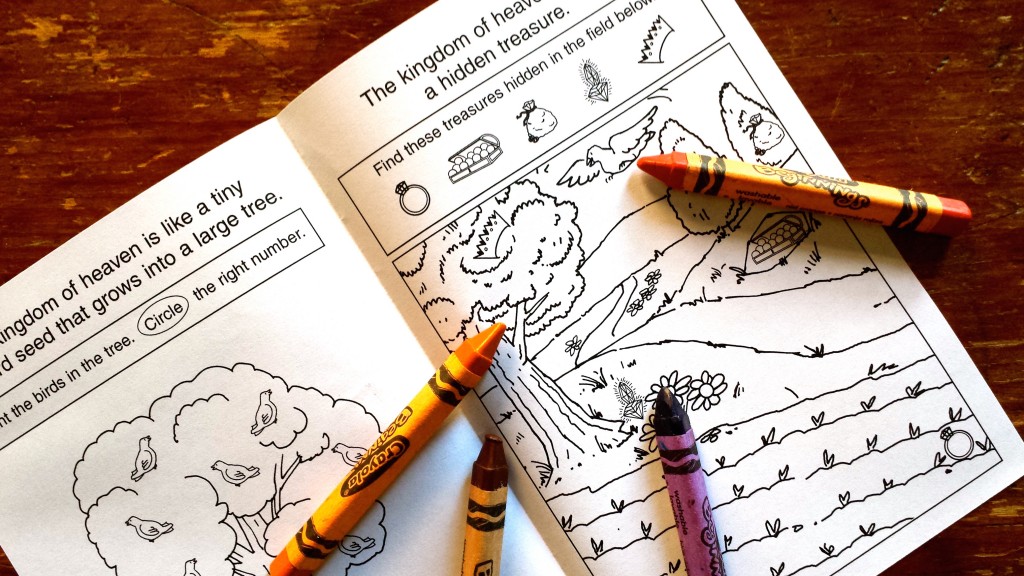 Children's Bulletins are fresh, new, and available every week for pre-readers and readers. These are great to pull out during the sermon and speak to children on their level. Have crayons, will travel!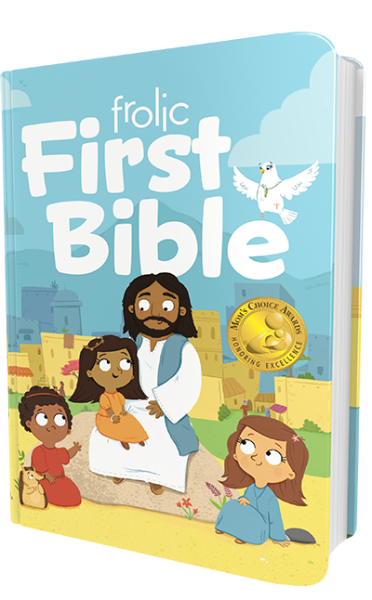 Children's Bibles – Considering bringing your child's personal Bible for them to flip through during church. Don't have one? Not sure which Bible is a good fit for your child? Click to learn more.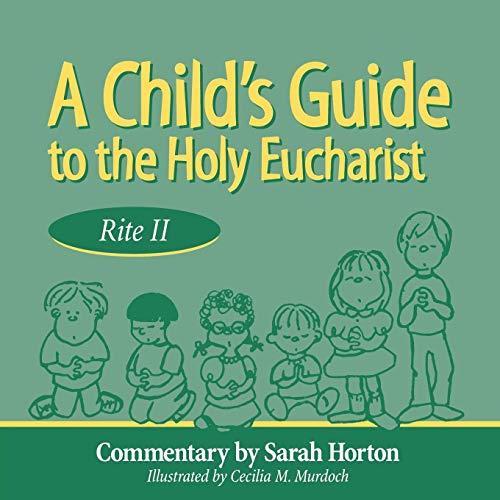 It's okay to wiggle and whisper! Kids are active, they have questions, and are already starting to soak up our traditions. Lean into the wiggles and help them understand why we sit, stand, or kneel. Why do we go to rail for communion? Why do we light candles?
Need help walking them through it? Pick up a copy of, "A Child's Guide to the Holy Eucharist." This is a great tool for parents to color and talk with their children about our service and we have lots of copies that you can use in church then take home!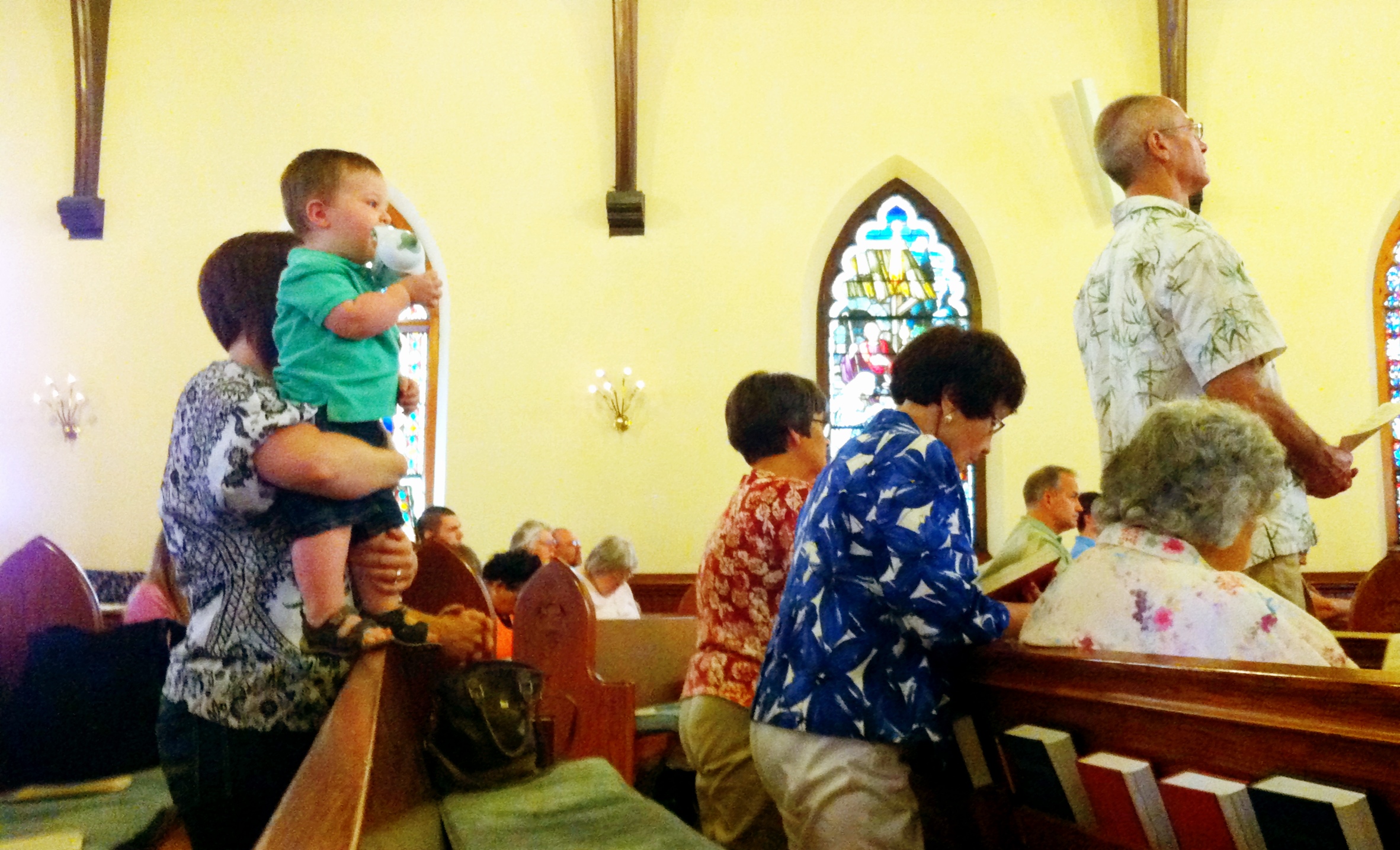 Make a goal this summer of learning The Lord's Prayer. Say it each night before bed and then they can recite it with everyone in church! Everyone likes to feel like they are part of what's going on.