News
Blogs, social media, email sign up... If you need to stay in the loop this is the place.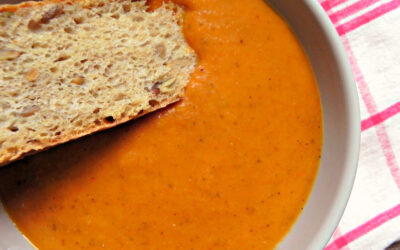 Each Wednesday in Lent you are invited to a simple soup supper (6:00PM) and to walk the Stations of the Cross (7:00PM) with us. What is the Way of the Cross? A devotion to the Passion of Christ which recalls a series of events at the end of Jesus' life from his...
read more
No Results Found
The page you requested could not be found. Try refining your search, or use the navigation above to locate the post.