News
Blogs, social media, email sign up... If you need to stay in the loop this is the place.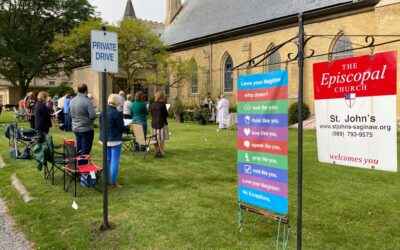 Sign Up for the October 4 Outdoor Service The next outdoor service is scheduled for Sunday, October 4 at 10:30am. Click here to sign-up. 1) The maximum attendance for an outdoor service is 100. Space has already been reserved for those who do not have computer access....
read more
No Results Found
The page you requested could not be found. Try refining your search, or use the navigation above to locate the post.